Matthew_L
Historian



Posts: 7891

---
After a recent chase pf the New York & Lake Erie RR, I spent the rest of the afternoon over at Bayview Road. For reasons unknown, CSX turned into a parking lot. This eastbound CSX intermodal stopped at the signals west of the crossing on Track 3: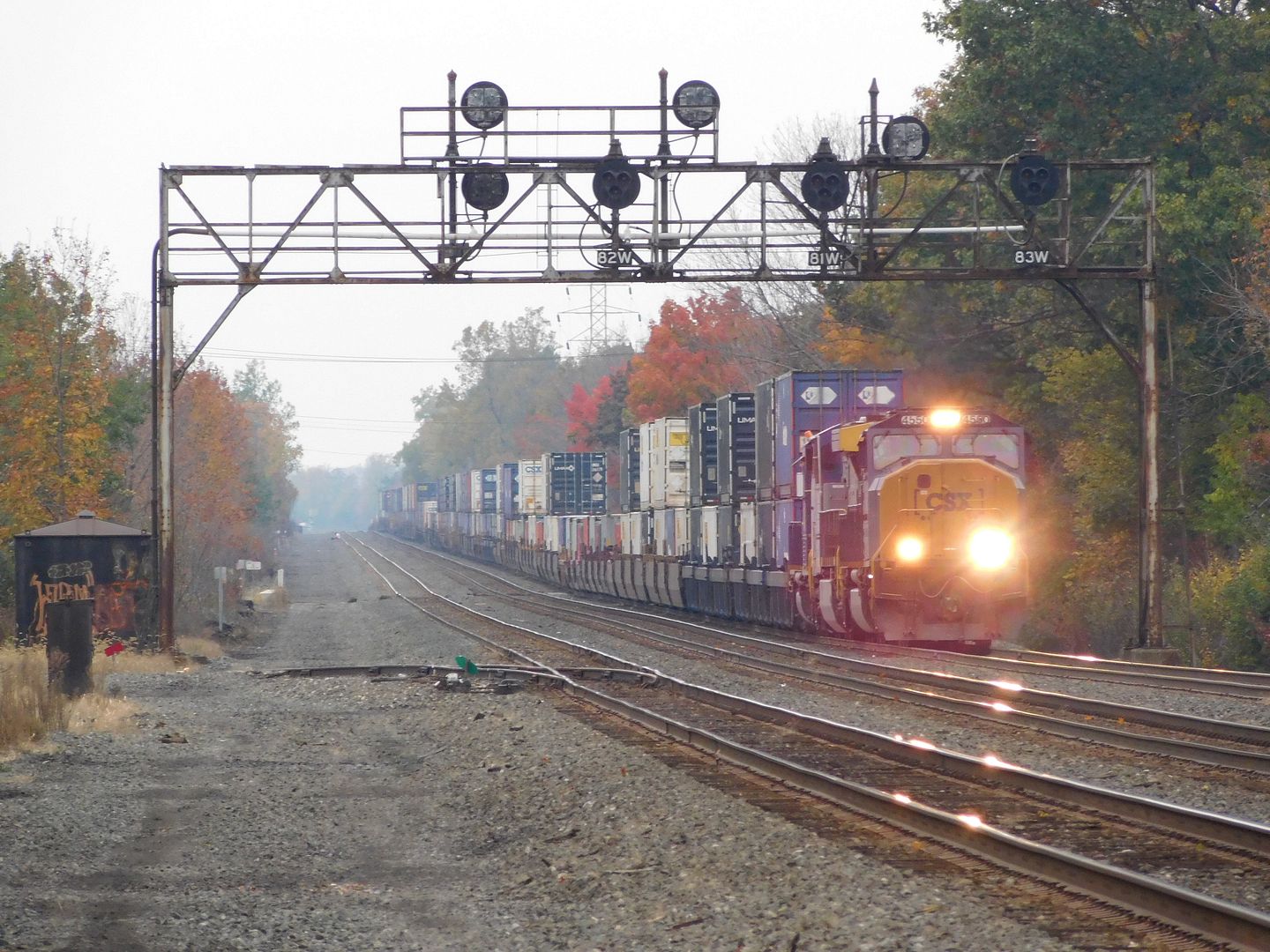 This eastbound CSX tank train with BNSF power managed to squeak by on Track 2: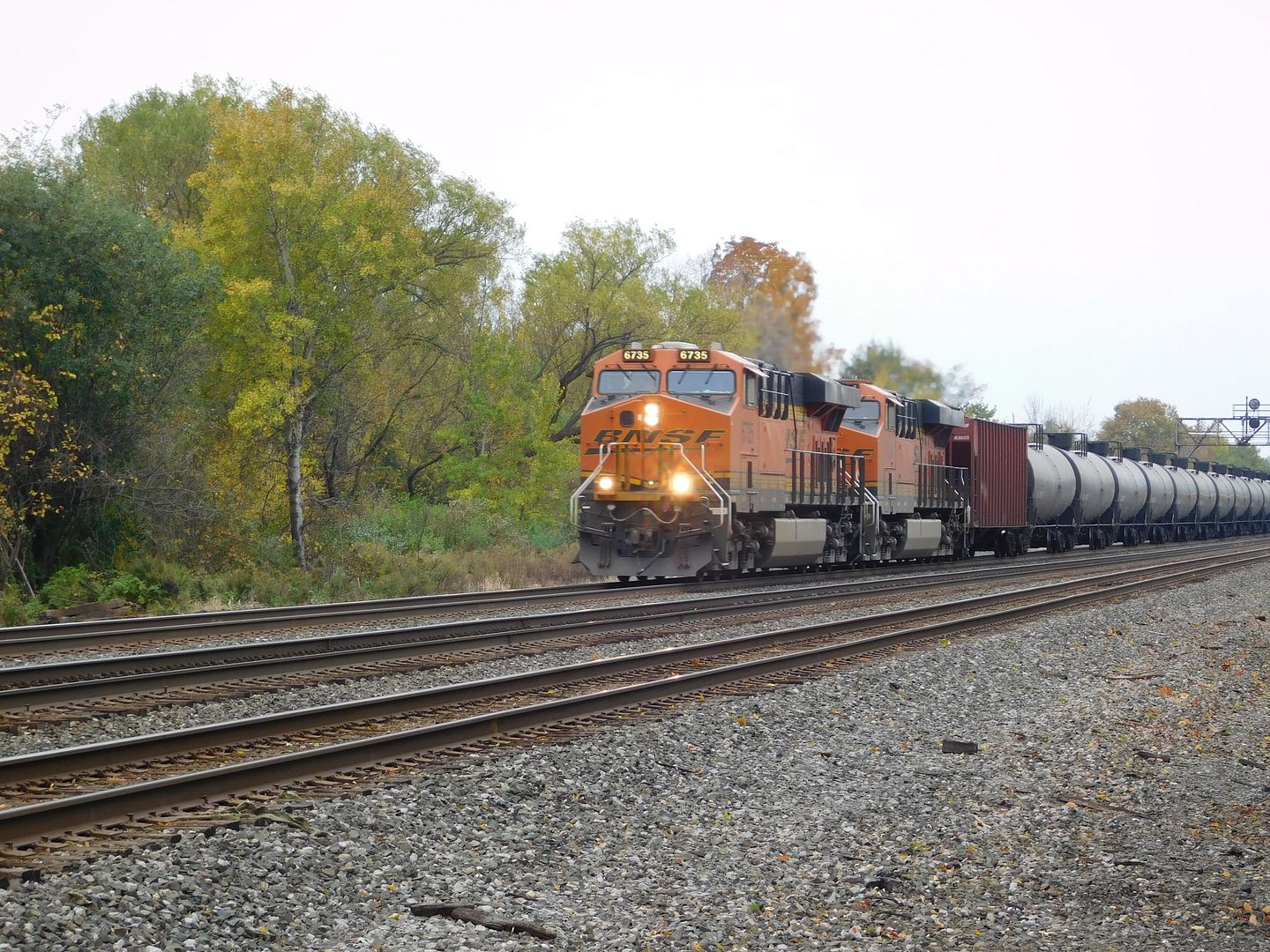 While the eastbound intermodal on Track 3 remained idle, another CSX intermodal on Track 2 headed east:




Thuis CSX hopper train stopped just west of the crossing on Track 1:




Norfolk Southern seemed to be running fine. Their eastbound intermodal 22K was powered by an SD60M, standard cab SD70 and a standard cab Dash 9: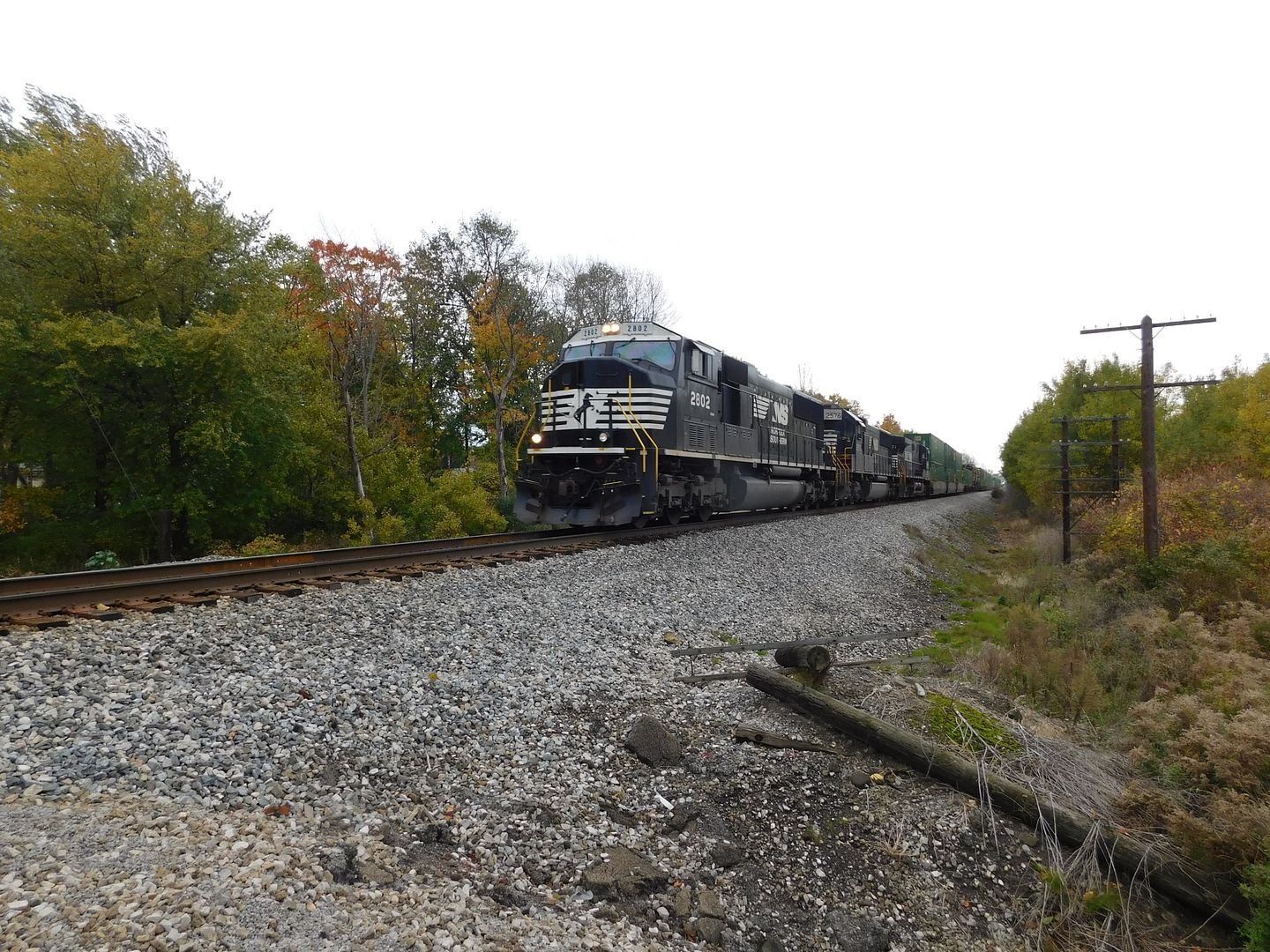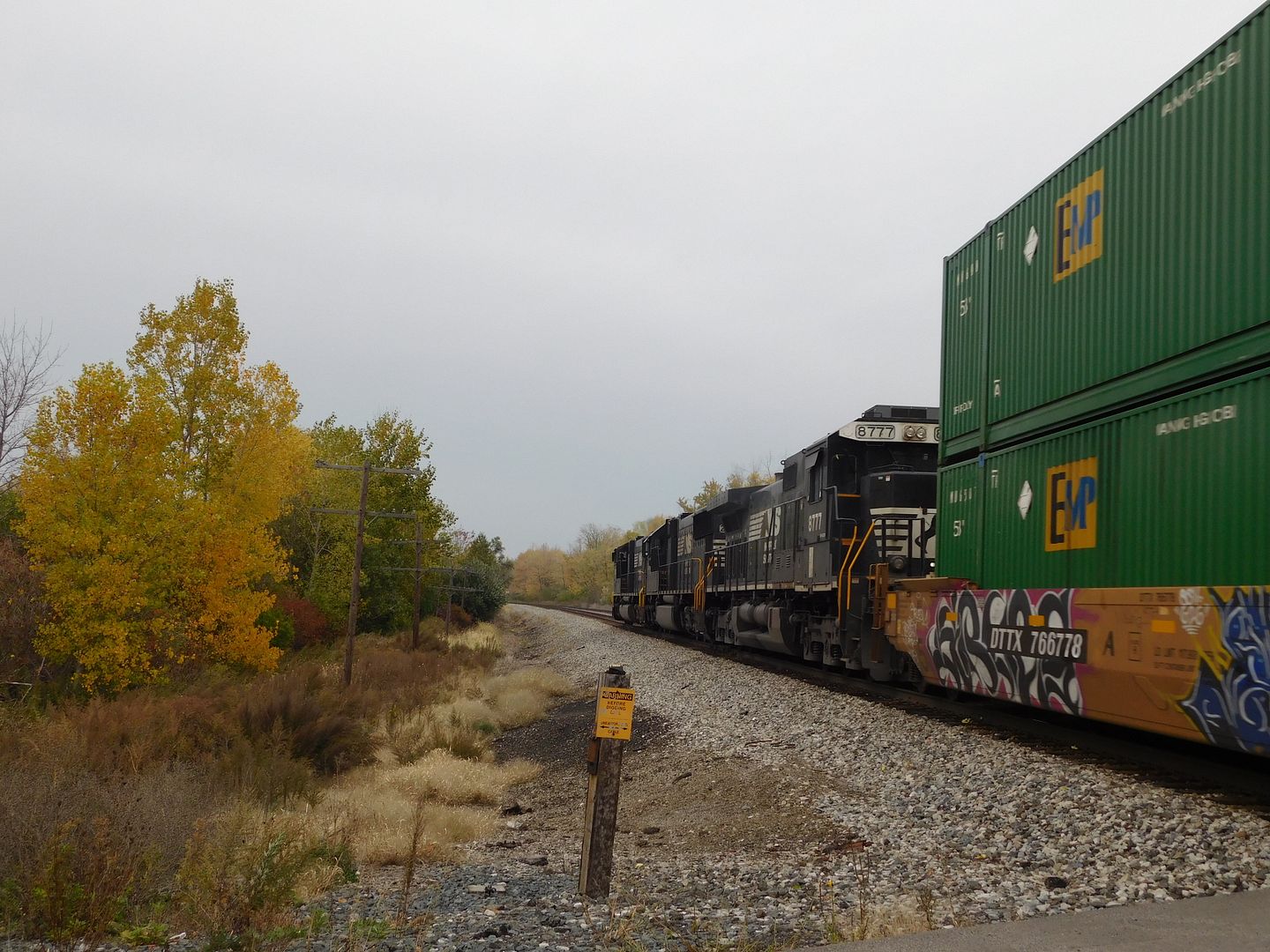 Eastbound NS intermodal 206: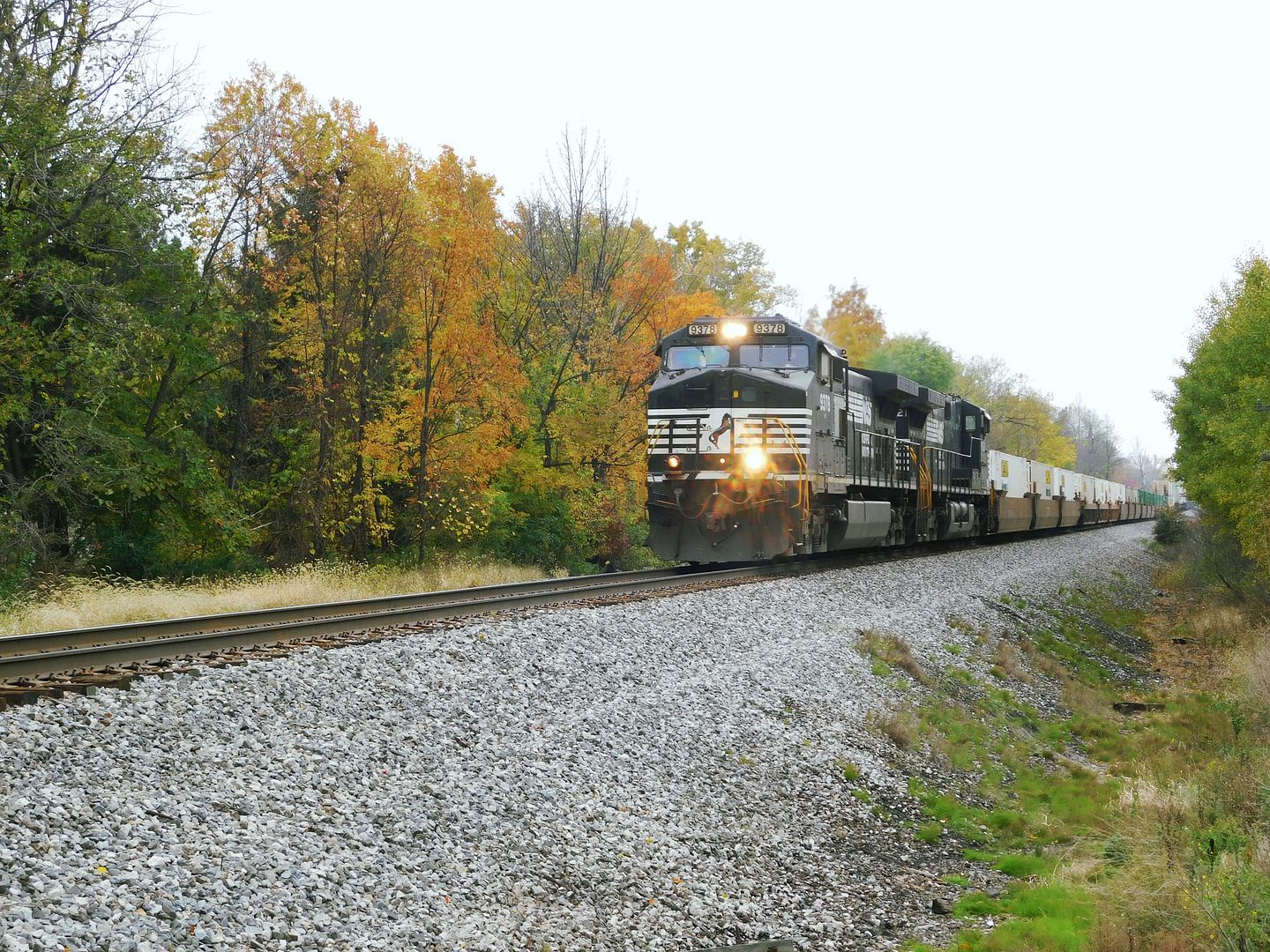 As the tail end of NS 06 passed, I could see a 3rd NS train in the distance:




The 3rd train was NS mixed frieght 14M: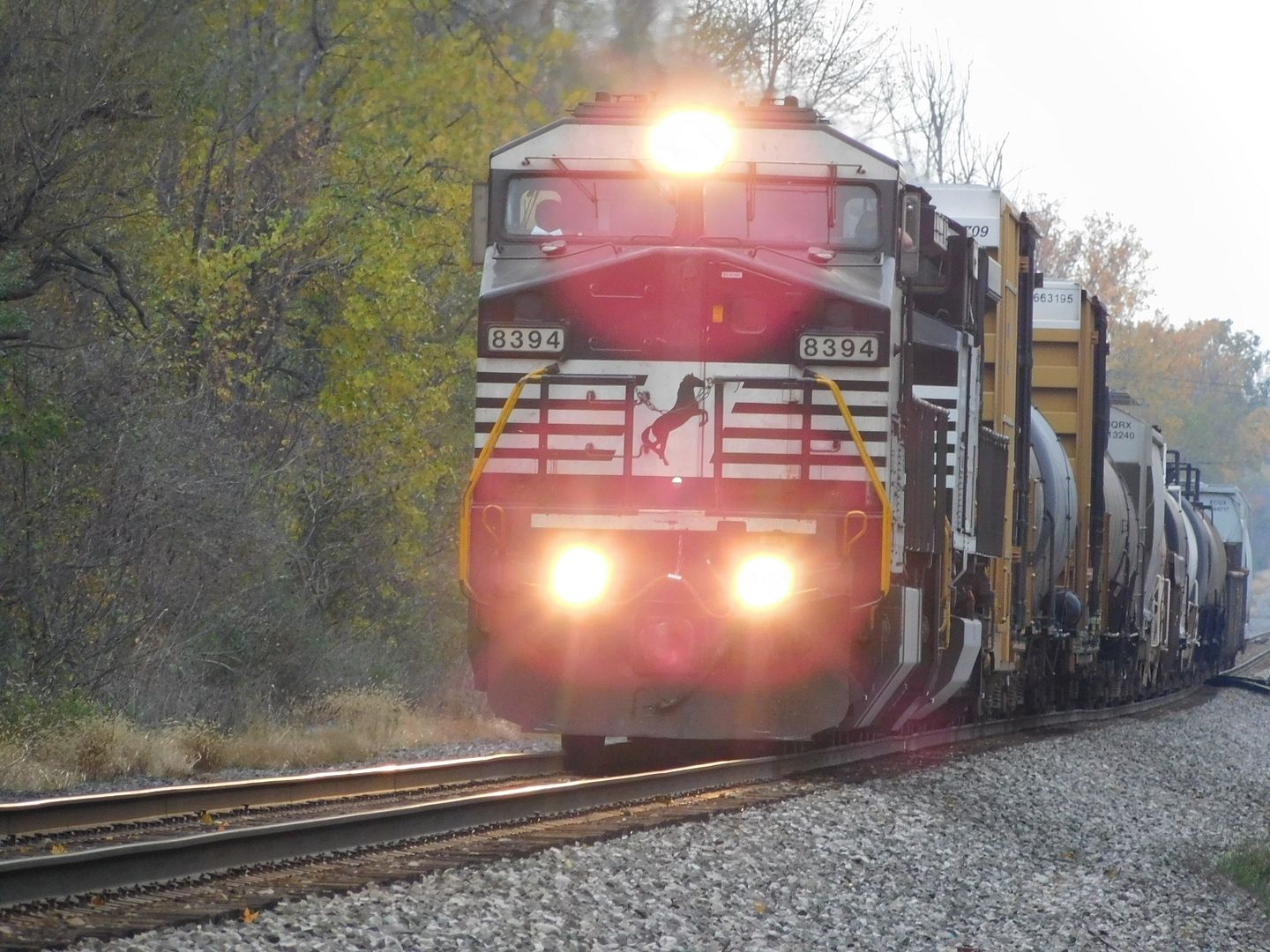 For a complete look at all the action from Bayview Road, please visit my slide show:

http://s857.photobucket.com/user/Erielackawanna/slideshow/2016/Oct%202016/1029%20PM%20Hamburg

All photos in this post and the link were taken by me Saturday 10/29/2016 in Hamburg, NY.