Matthew_L
Historian



Posts: 7871

---
on Jun 15th, 2017, 5:18pm, towny72 wrote: &nbsp &nbsp &nbsp (Click here for original message)

Thanks for the pics Matt.

Glad to see PTC equipment on-top of the old ex Con C40-8W. Hopefully they stick around a few more years.



Thank you sir! I had another outing with NS last week.

NS 287 passing CP Corning in Corning:




NS entering the Corning Secondary in Corning:




NS H06 approaching High Street in Corning: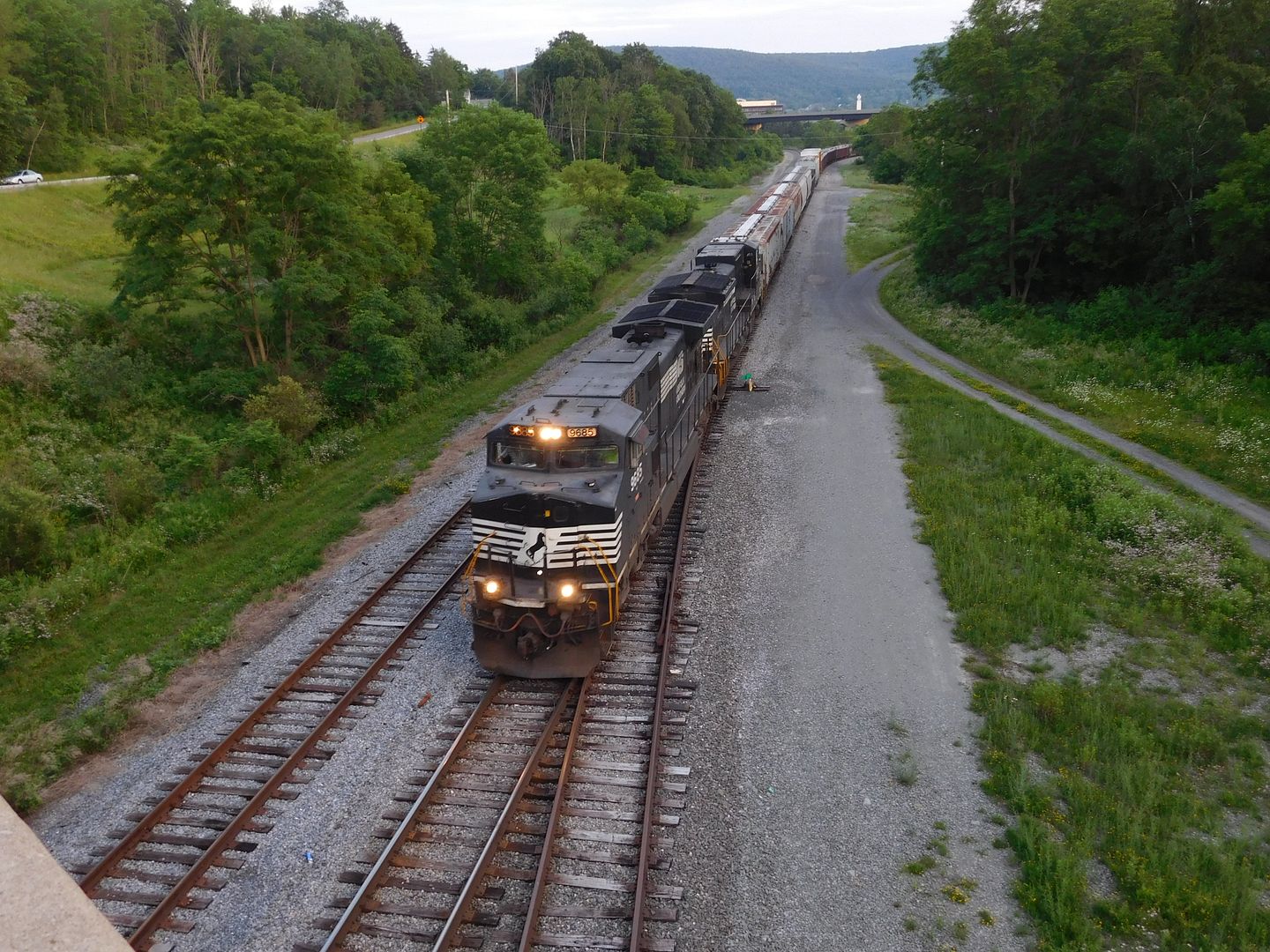 NS H06 at Oldfield Road in Hornby:




NS H06 northbound at the State Route 414 overpass in Post Creek: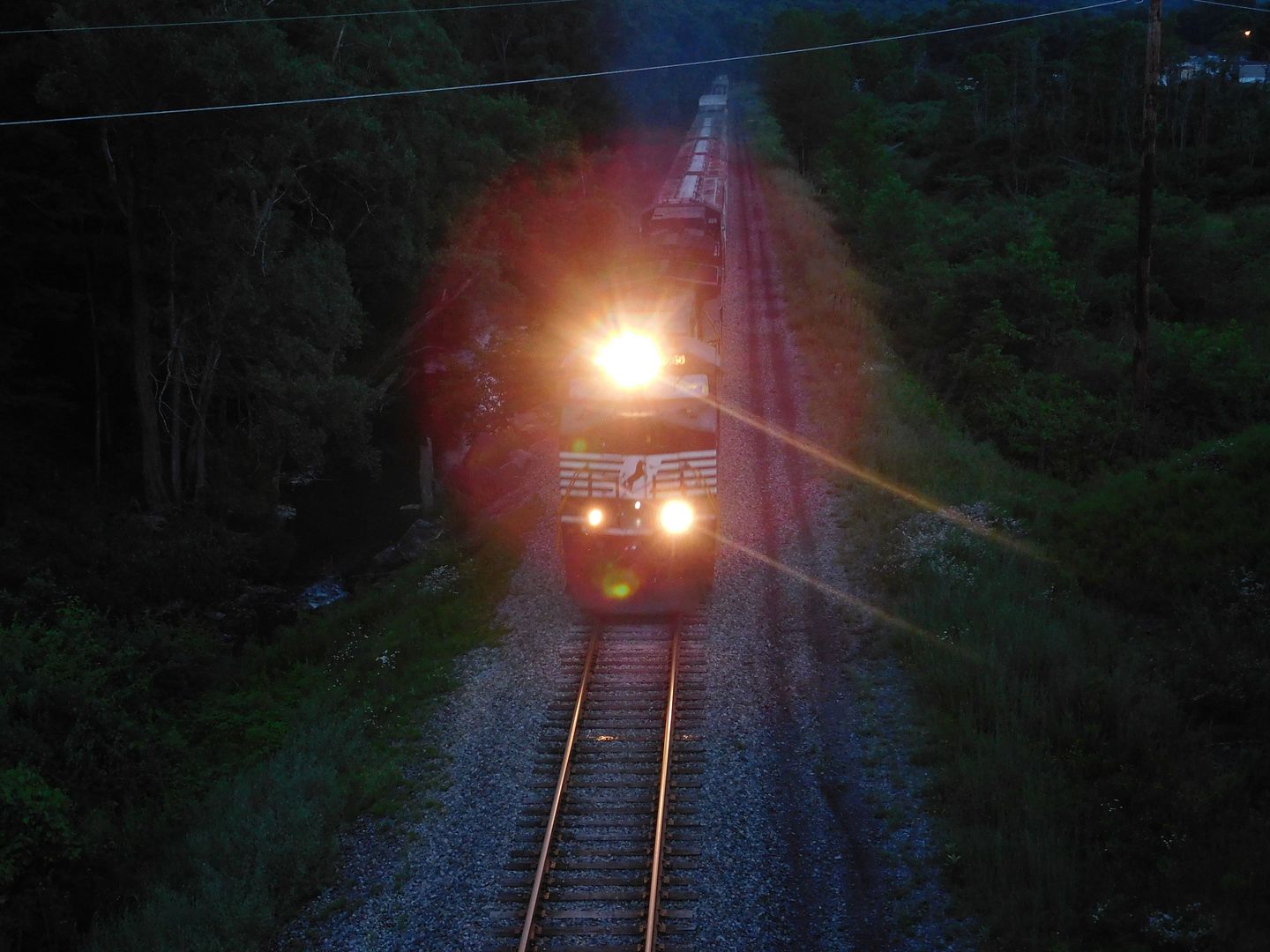 For additional shots of both trains, including the 'going away" pics, please visit my slide show:

http://s857.photobucket.com/user/Erielackawanna/slideshow/2017/June%202017/0622%20Norfolk%20Southern

All photos in this post and the link were taken by me Thursday 6/22/2017 in central NY.