Matthew_L
Historian



Posts: 7880

---
The following day was another smorgasbord from FGLK. Chasing HW2 dominated the morning and early afternoon.

Working the transfer yard in Himrod:




Southbound at State Route 14 in Starkey: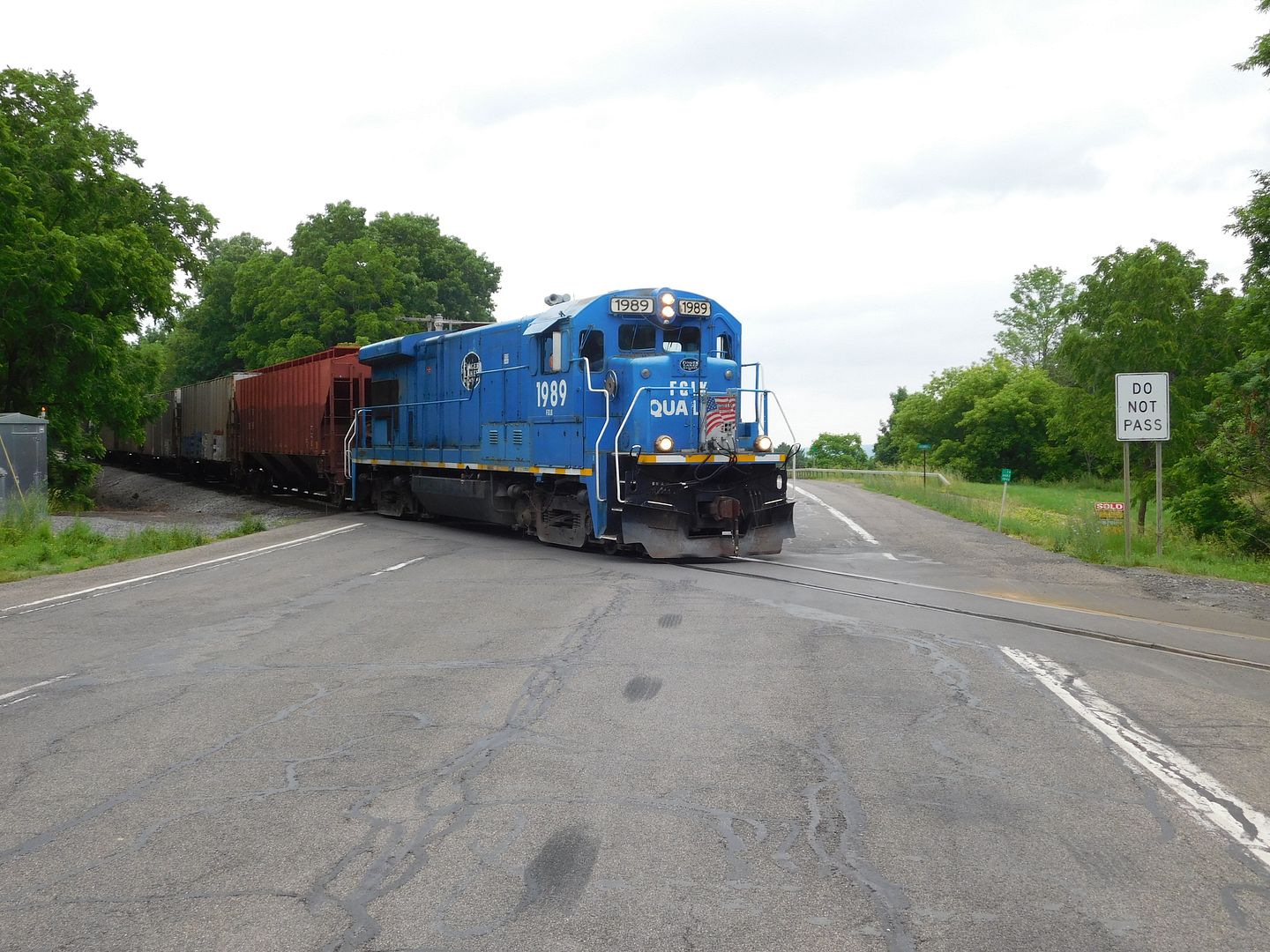 Switching at US Salt in Reading: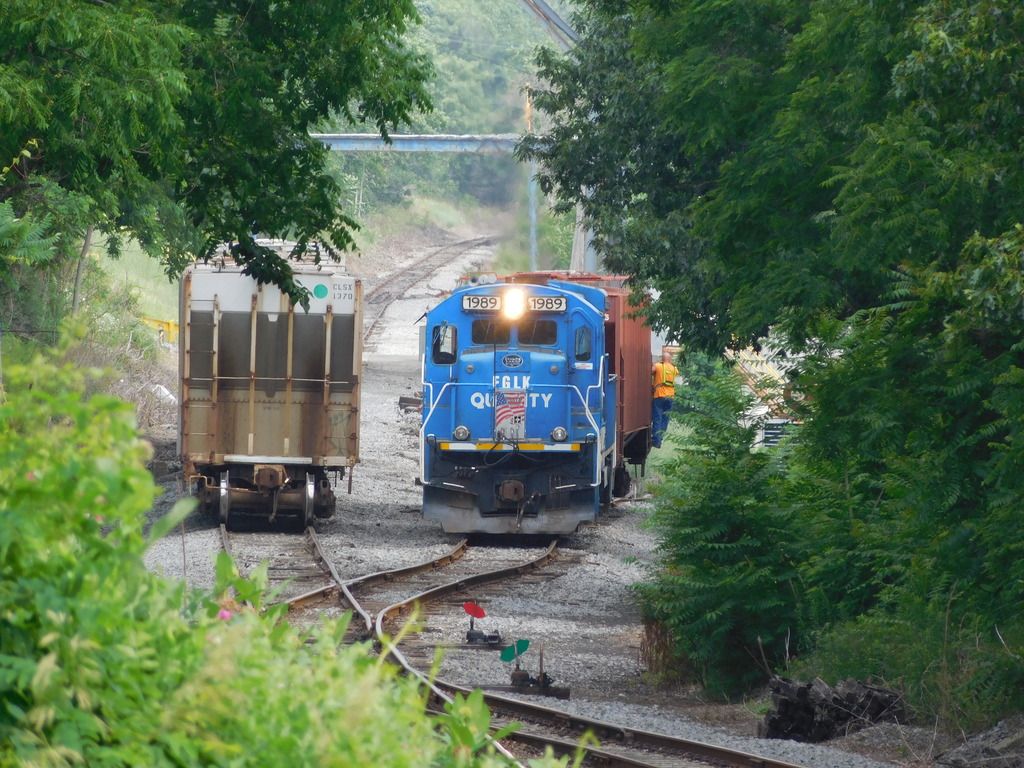 The engineer parked #1989 on the spur near a MOW critter, and the train was done for the day at Watkins Glen:




Heading back to Birder City, I signed a release and was able to catch this leased switcher parked in the yard: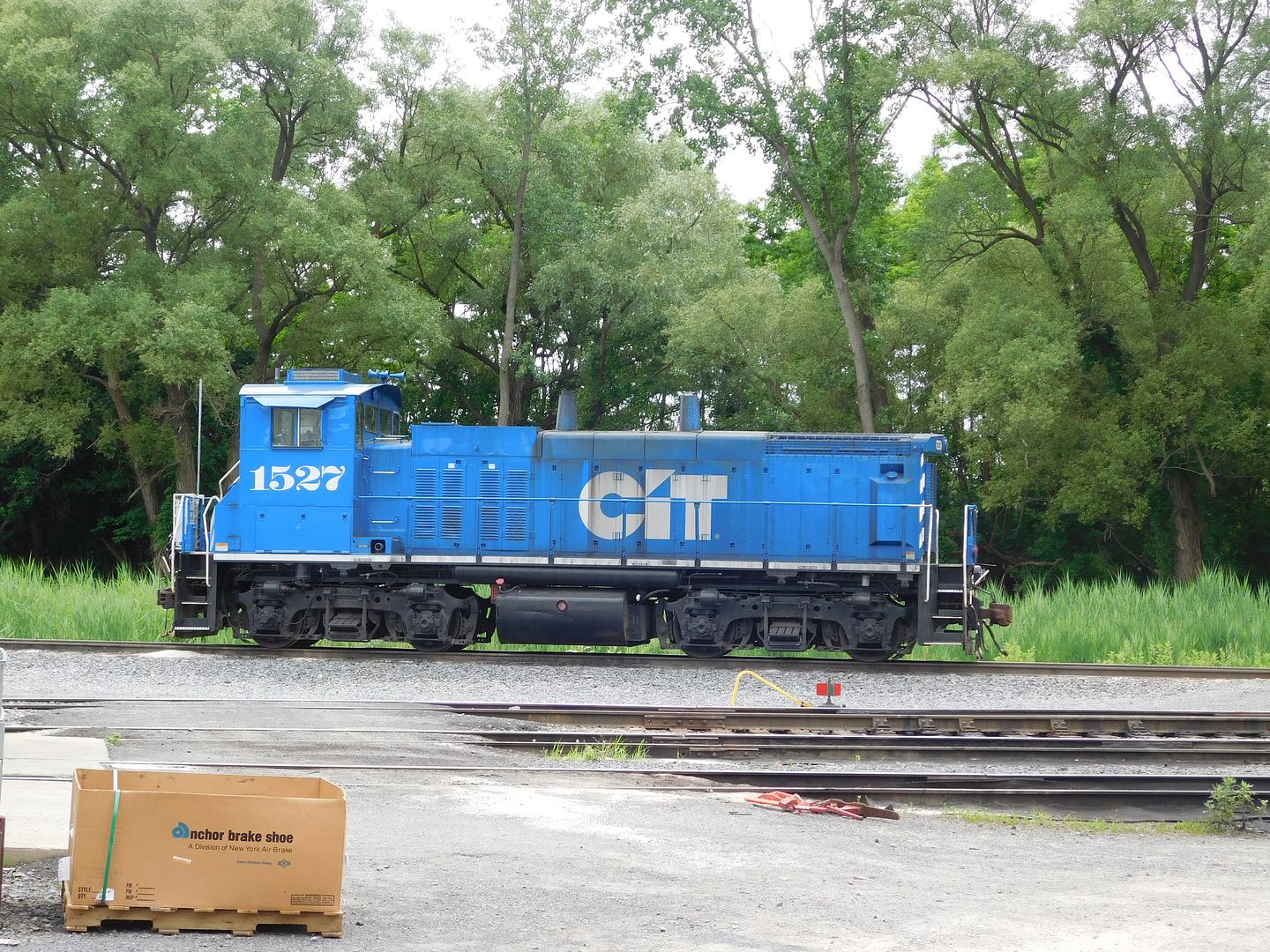 Leased SD38-2 at Border City: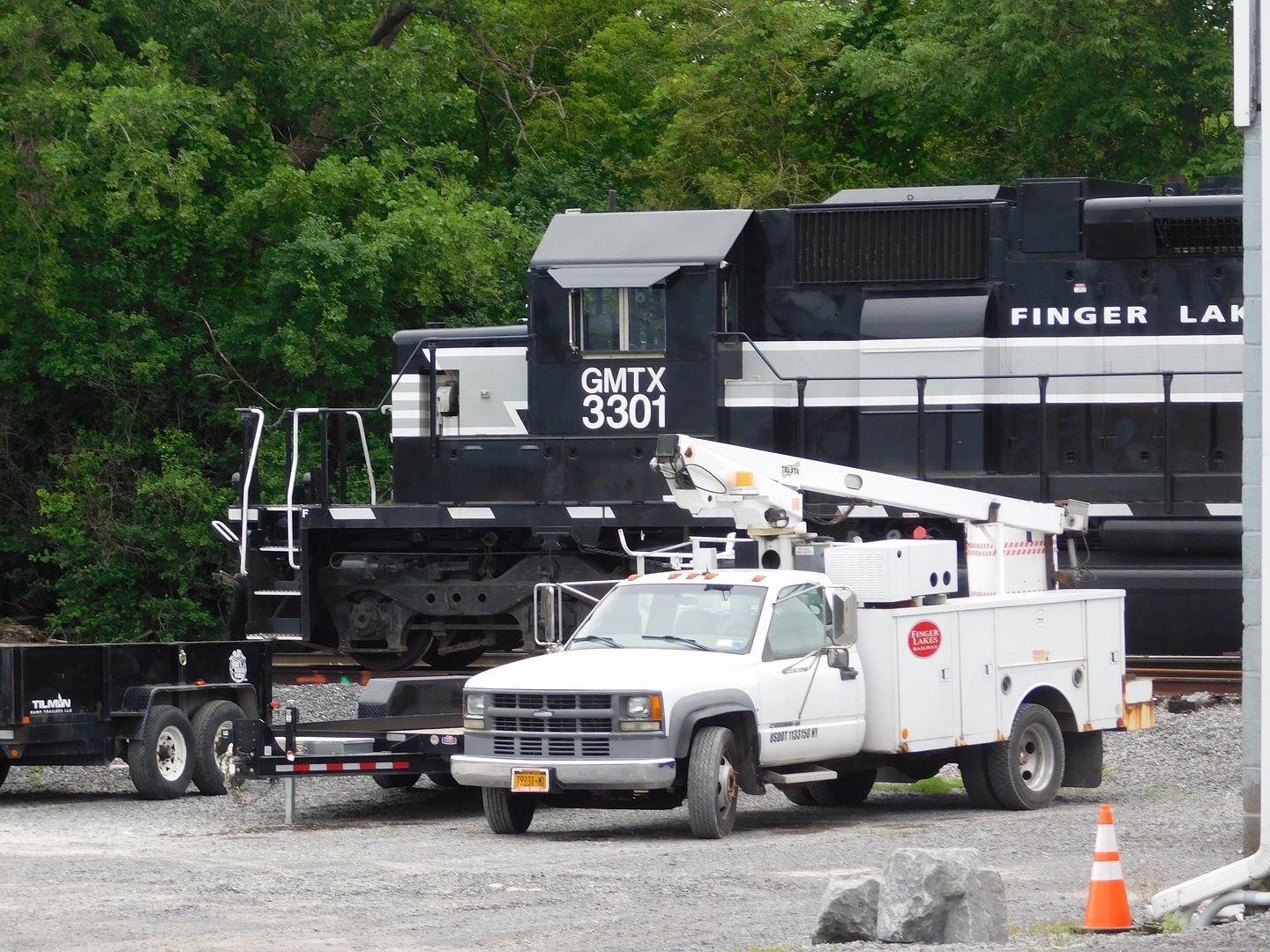 The rest of the afternoon was spent chasing GC2.

Sitting next to city hall in Canandaigua, waiting for clearance to cross main Street:




heading east at Route 96 in Phelps:




For the rest of my shots of HW2, the ayrd and GC2, please visit this slide show:

http://s857.photobucket.com/user/Erielackawanna/slideshow/2017/June%202017/0623%20FGLK

All photos in this post and the link were taken by me Friday 6/23/2017 in central NY. A big thank you goes out to the employees of the Finger Lakes Railway for their professionalism and friendliness.